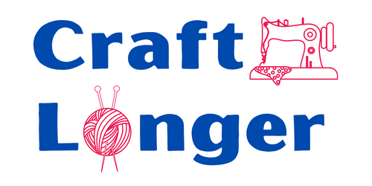 Helping crafters strengthen their bodies and prolong their passion with custom therapy plans.
Here's what our clients say
"I had back issues for several months. My Doctor suggested I go to Physical Therapy. I have never been. So I called Catie. I saw her 3 times, after my third session I had the worst muscle spasms ever. Did heat and some Tylenol woke up the next day feeling terrific and have ever since. I highly recommend therapy with Catie she is very experienced."
- Sheree H
"I was experiencing intense nerve pain from my neck, through my shoulder and elbow, and then occasional numbness in my middle and ring fingers on my left hand. Dr. Koss diagnosed the source of my pain quickly and directly. The treatment she gave left me a little sore the next day, but I experienced a massive reduction in symptoms in the following days. I've had little recurrence since, and never to the level I was dealing with before treatment. It was, and remains, awesome. I can use my arm without having to think about movements that would irritate the nerve. Now I can wait for my kids to irritate my nerve instead. Like it's supposed to be"
-Dom M
My name is Catie, and I received my Doctorate in Physical Therapy from UW-Madison in 2012. Since then, I have worked across multiple settings, most recently in homecare. When I'm not working, I am a multi-crafter, and have been longer than I can remember! Currently, I focus primarily on quilting, crocheting, and knitting. Professionally, I am transitioning to focus on preventative medicine whenever possible, so merging my love and knowledge of crafts with my love and knowledge of physical therapy was the next logical step!
I look forward to working with you.
Catie